About
UNISON fights discrimination and prejudice in the workplace on behalf of its lesbian, gay, bisexual and transgender (LGBT+) members.
We do this by building local and national groups of LGBT+ members, negotiating with employers and offering individual support to anyone experiencing discrimination. We also provide access to practical advice and legal information.
LGBT+ group priorities
UNISON's LGBT+ group takes UNISON's priorities into the LGBT+ community.
They are to:
recruit LGBT+ workers into the union;
encourage LGBT+ members to get involved;
build our network of LGBT+ groups;
support individual members;
identify and challenge discrimination, informing the union's negotiations with employers;
defend and promote LGBT+ public services;
campaign for equality.
Find out more about how UNISON supports its LGBT+ members on our bullying and discrimination pages.
If you'd like to get involved in fighting for LGBT+ workers' rights, but you're not yet a UNISON member, find out more about the benefits of joining.
Speak to your representative if you would like to find out more about getting involved.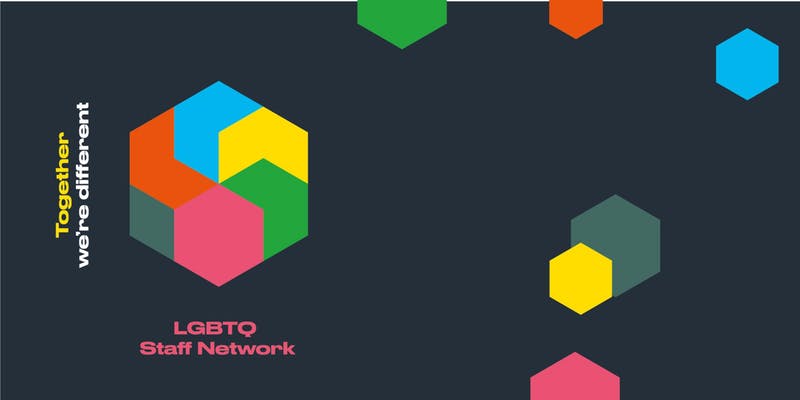 Your Staff Network at Goldsmiths
Goldsmiths UNISON fully supports the staff networks at Goldsmiths and works in partnership to embed Equality, Diversity, and Inclusion (EDI) across Goldsmiths.  You can find out more about the EDI Hub at https://goldmine.gold.ac.uk/Working/Pages/Equality-and-Diversity.aspx and if you want to join the LGBTQ Staff network please contact Anna Carlile at: a.carlile@gold@ac.uk 
The network is open to any staff member who self-defines as being part of the LGBTQ community and welcomes new members to come along.
This year we sent 3 of our reps - Sarah (Membership Officer and SR Steward), Jacqueline (Branch Treasurer, Black Members Rep and TAP Steward), plus Dan (Communications Officer and LGBT+ Rep) to NDC. This is a brief snapshot of the conference from Dan. Dan's conference...
read more