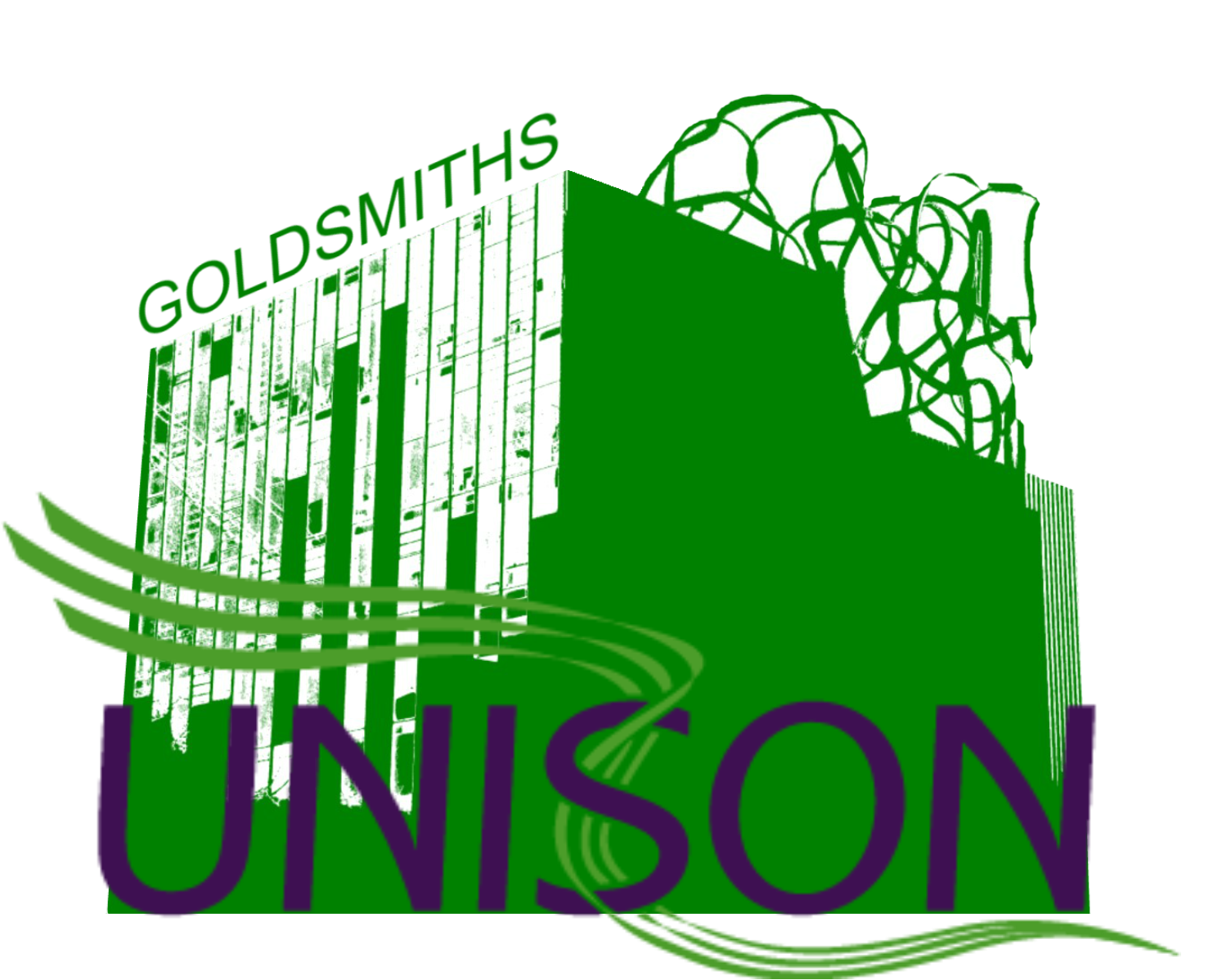 Following the closure of VSS scheme at the end of last month, UNISON has been working to understand the impact that this has on the risk of redundancy facing our members, and the implications for possible downgrading of pay.
During negotiations with management it has become clear that vacancies within the new structure currently outnumber those posts which are deemed to be 'at risk' and the preservation of job grades seems possible. Given these facts, UNISON has made clear (as have Goldsmiths UCU) that a no-compulsory-redundancy guarantee is possible. We regret to inform you that management is refusing to issue such a guarantee. We believe that Goldsmiths can and should undertake to ensure the continued employment of all affected staff, and commit to training & support for those who require it in order to meet the criteria associated with any new role. UNISON will continue to maintain this position. You may have read that the trades unions are refusing to enter talks without pre-conditions. UNISON is maintaining a demand of no compulsory redundancies and we will also not enter into any discussions with the proviso that we would be willing to agree to any of our members losing their employment. Unfortunately it's management who, insisting the trades unions drop any demands, are adopting an unreasonable and inflexible position.
Nevertheless, the branch is continuing to work to negotiate in the interests of our members, and we believe that continued employment for all members wishing to remain at Goldsmiths is a reasonable demand that management can accommodate.
...

See More

See Less