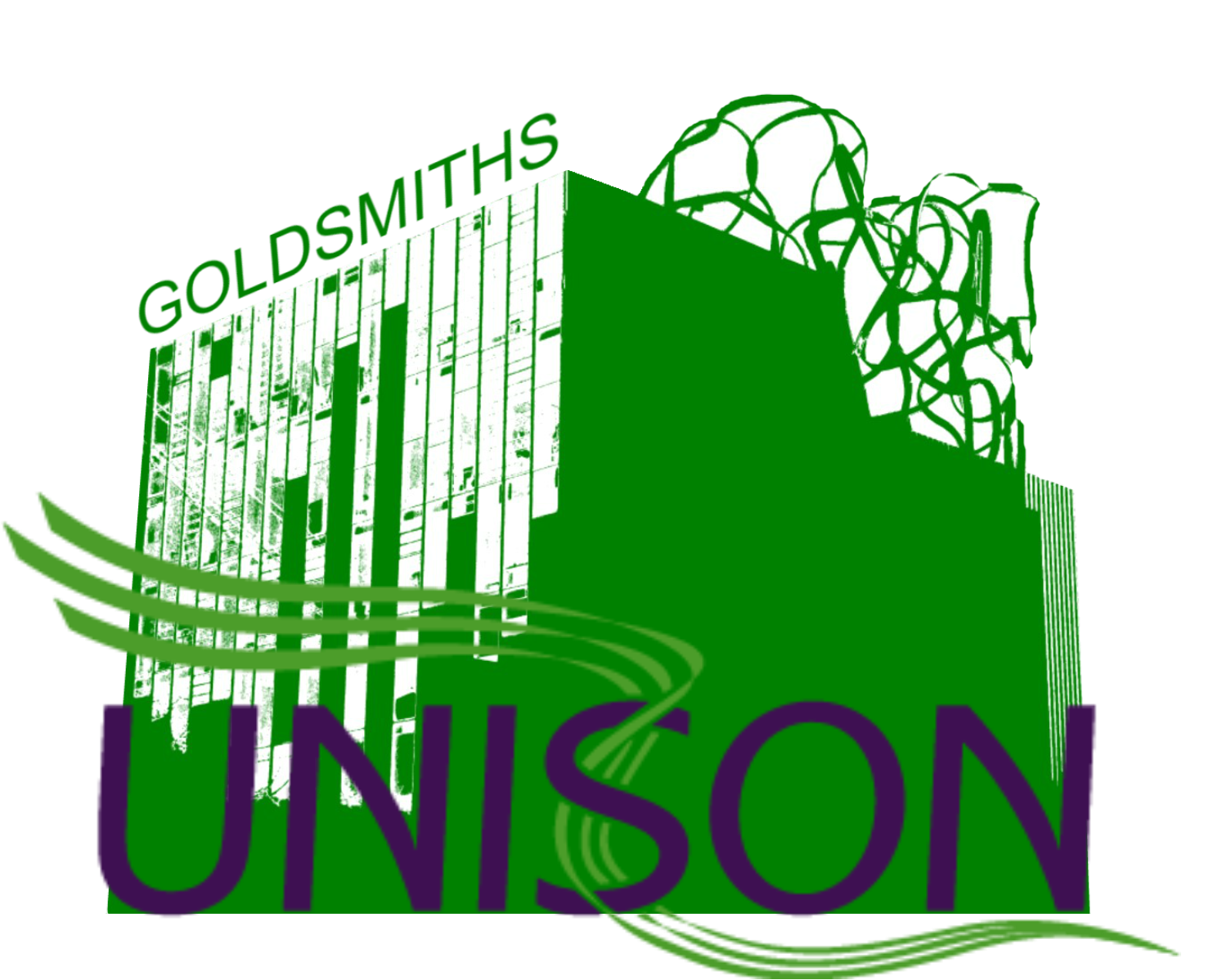 Starting today UNISON Goldsmiths invites members at Goldsmiths, University of London to ballot for action to oppose the ruthless redundancies. If we pull this off it will be a first for joint strike action across both unions.
There's power Management can't ignore! Happy balloting, comrades! #BoycottGoldsmiths #SackSMT #GoldStrike
(Image shows a banner which our students made to show their support for the professional staff, primarily in student-facing services, who are currently being put through mill of #FireAndRehire)
#StopFireAndRehire #StopTheRestructure
...

See More

See Less
As we slowly make our way towards the Christmas break we wanted to take a moment to wish you all Happy Holidays. We hope you have a restful break and wish you all the best for 2022!
...

See More

See Less